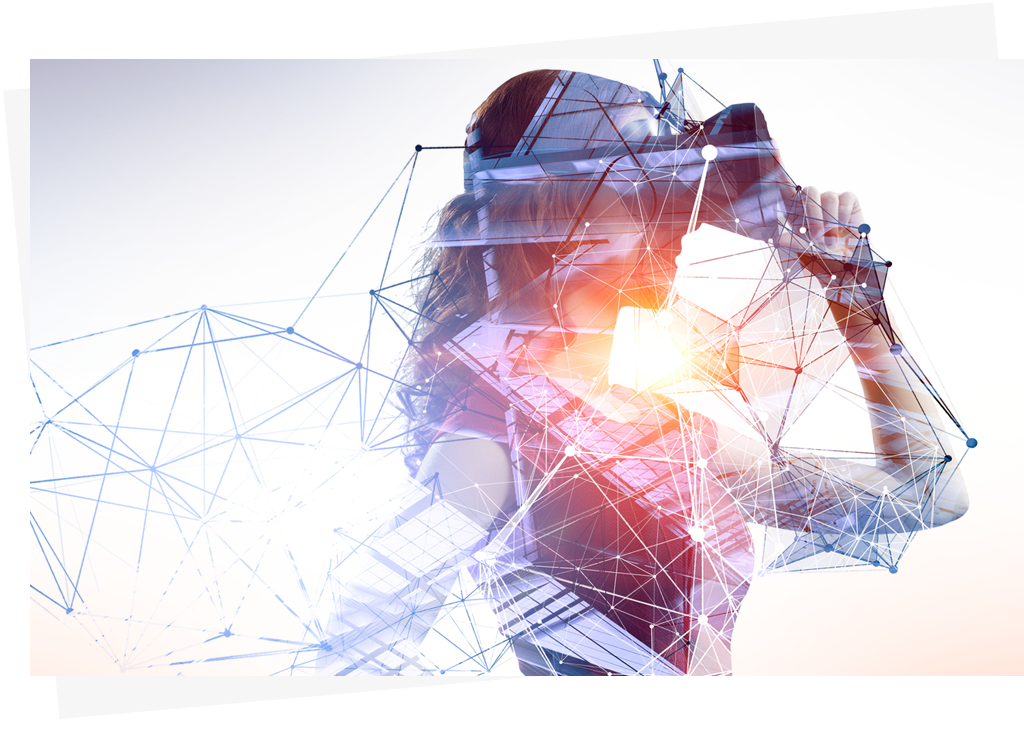 Founded in 2015, our technicality's roots was established way back in year 2000. We are specialist offers turn-key systems, software and hardware technology integrated service provider in Malaysia, Thailand and Vietnam.
Bel Code Solutions serves more than 200 customers. Our services covering various spectrum of specialisation in content producers, radio station, TV channels, public services and grey-area media start up.
We work with the best technology partners hand in hand to facilitate and maximise your creative assets capabilities. Our extensive experience and long established reliability will serves as a strongest links to your imagination and creation.
Bel Code Solutions specialist consultation is known for planning, execution, implementation, future evolution and capability assessments for our clients investments. Our team mission is to deliver your talents and resources to a fruitful creation.
We are guided by the following principles:
– Trust
– Service
– Excellence
TRUST | SERVICE | EXCELLENCE
TRUST | SERVICE | EXCELLENCE